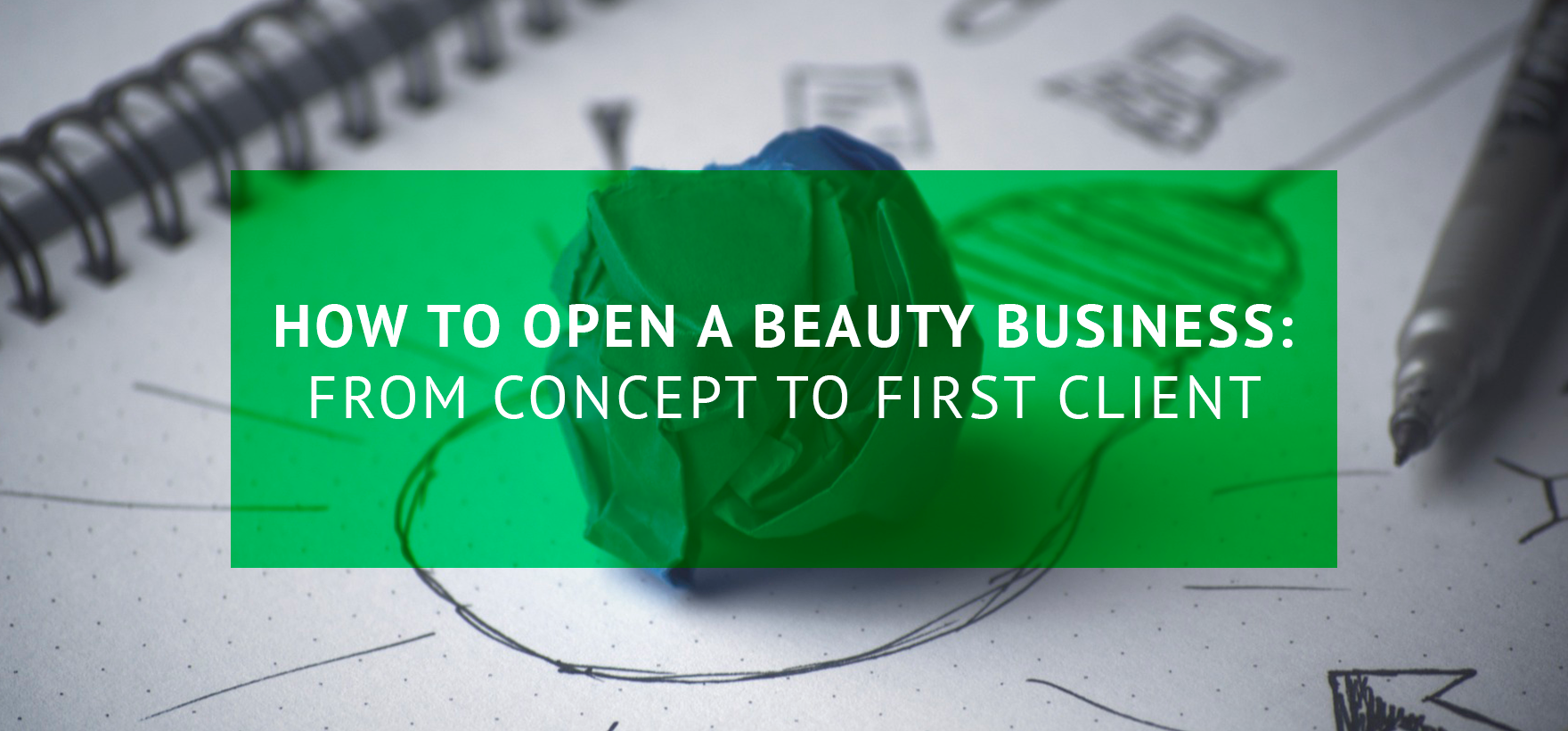 How to open a beauty salon: from a concept to the first client
Tuesday January 15th, 2019
3726
Once you decide to start a beauty salon, you face a lot of questions. How to open a beauty salon and what do you need for that? What documents and permits do you need to get? What about the location, how do you choose one? How to find good employees? And how do you attract and retain customers?  At first, it's hard to understand how to do things the right way so you don't run into any problems in the future.
In this article, you will find out what a future salon owner should expect, as well as step-by-step recommendations on what to do when starting a hairdressing business or a manicure parlor.
Step 1. Study the market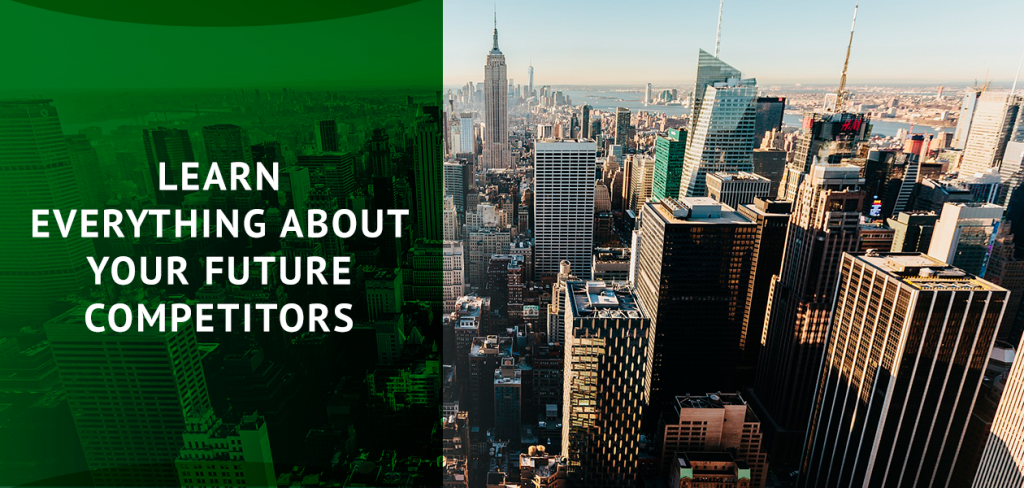 Many hair salons open and close within the same year and some of them are just hanging by a thread, on verge of profitability. Turns out having a good location, expensive equipment, and a nice interior is not enough.

Analyzing the market will help you avoid the aforementioned mistakes when starting your own salon business.
What's the market like? Is it a district, residential area or just a couple of neighboring houses? Which direction do your clients come from?
Are there any other salons in your area? What is your competition?
What services does your competition offer? Study their pricing and concepts.
What is their workload? How much time does it take to make an appointment: is it fully booked or can you make an appointment for the same day?
What do people think about this salon?
Answering these questions will help you evaluate your competition and define the prices for services. It also helps in defining the concept of your future business.
Step 2. Study your clientele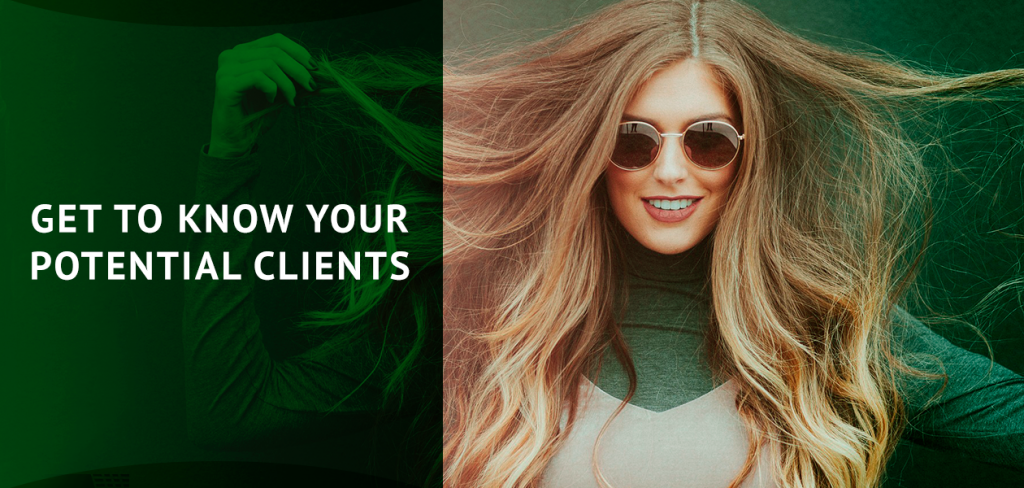 In a beauty salon business, you are providing services to real people so you need to get acquainted with your potential clientele. Here's another list of questions you need to answer before opening a salon:
Who are your target audience: women, men, children or whole families?
What is their average income? And talking about children, what is their parents' average income?
How much of your target audience lives in your area? Is it enough to provide the workload considering the competition?
What is the typical daily schedule of your target audience like? When are they more likely to visit your salon?
The more you know about your potential clients, the better you can satisfy their needs. Client satisfaction is the most important factor in the popularity of your salon.
Important! Future salon owners, at this stage, often try to rely on their personal or friends' experience and other assumptions. That is actually the reason for many losses: people are hard to predict in real life. In order to avoid a mistake like that, study the target audience yourself and base your actions on the factual data that you get first hand.
How to get answers?
Some field work is in order. Do surveys, talk to people, and observe real behavior.
For example, if there are many business centers or office buildings in your area, it means that most of your potential clients are busy people with tight schedules. They only have free time before, after work, and during their lunch break.
If your salon is located in sleeping quarters or in a residential area, you can have all sorts of clients: young mothers, elderly ladies, students, women and men that come in after work. It would be a good idea to open a family beauty salon with a variety of affordable services.
Having studied the target audience, you will understand whether the location you have chosen suits your concept and define a free niche for your services. But there are many other steps in your quest for starting a salon business.
Step 3. Define the format and concept of your future beauty salon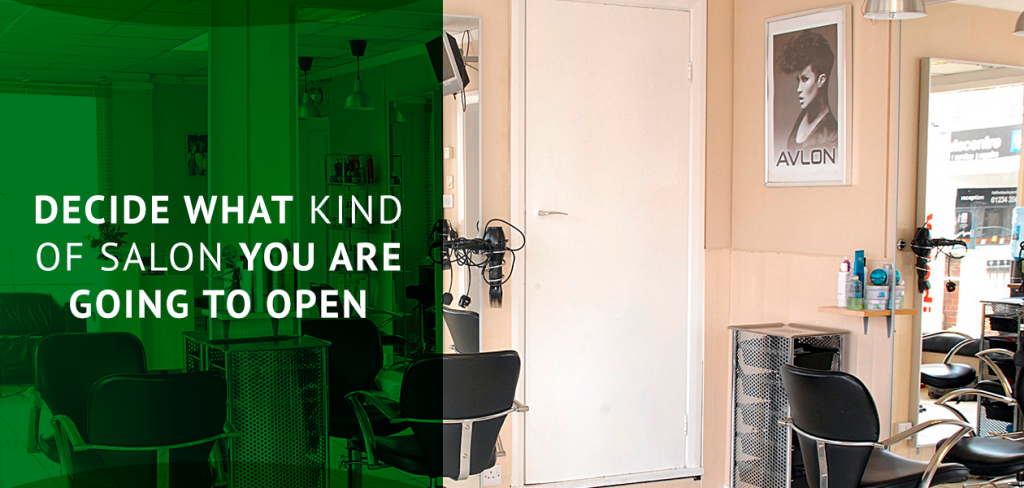 What do you need to open a beauty salon now that you got acquainted with your audience? Decide on what kind of salon it is going to be: economy, business or premium class. Keep in mind that a well-chosen type will positively influence your income. Let's say you are in a quiet residential area: it might benefit more from an economy hair salon. On the other hand, affluent apartment complexes call for a premium salon.
In addition, decide on the size of  your beauty salon will be, for example:
A small hair salon with a couple of chairs and a manicure workstation.

A medium sized salon with 4 to 5 professionals and a separate cosmetology room.

A big establishment with several departments, such as hair, cosmetic and manicure services, and tanning beds.
Next on the list of things to decide is which services you are going to be specializing on. Is it going to be individual, niche or complex services?
All the information you get from this step will define how you are going to register your business and what kind of location you are going to choose.
Step 4. Write a business plan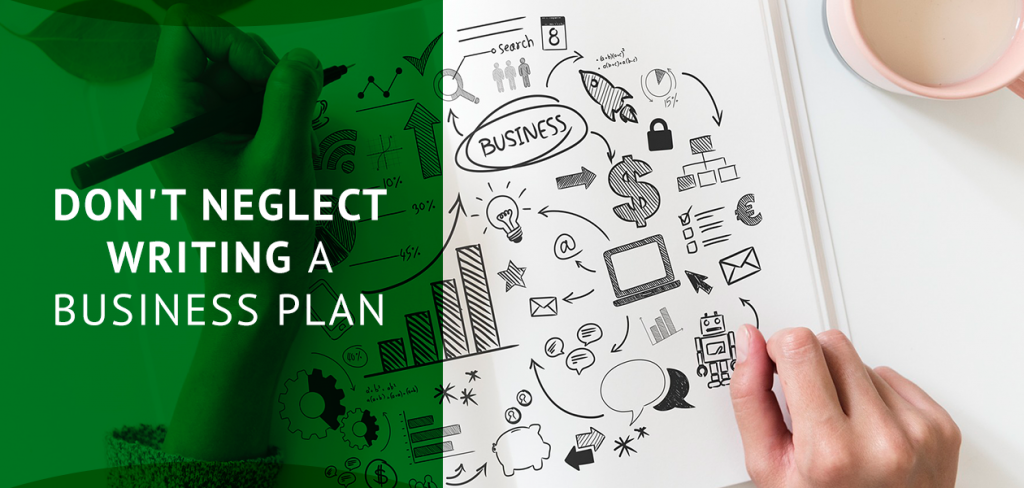 How to start a hair salon without a business plan? Is it possible? Some entrepreneurs neglect the business plan because they don't want to spend time on numbers and parameters. Everything is clear anyway, right?
Well, it usually turns out that you don't have enough money on advertising or equipment, or there are no regulars even after a few months of running a salon business. To top it all off, you might fall in dept with your suppliers and there is no way of knowing when you will get your first income. All this, and much more is not an issue with some good planning. So, evaluate your risks and form backup plans.
By the way, do you know when will your salon pay off and you will start making a profit? That's an extremely important question a business plan will help you answer.
Ideally, you should find a professional economist to create a business plan for you, but it is possible to do it on your own. The Internet is full of templates that you can fill with your own data and get quite reliable calculations of recoupment and possible development, as well as answer the question: "How much does it cost to start a salon?".
These are the main parts of a business plan for a beauty salon:
1. Salon description: goal, location, scale, list of services.
2. Findings of your market and target audience analysis: assessment of the competitive environment, potential customer profiles.
3. Business registration and form of taxation: take into account how much time it will take you to register your salon.
4. A marketing plan that addresses the cost of:
renting or buying the space for salon;

advertising (with details of tools to be used);

designing the brand identity and a signboard;

other expenses associated with salon promotion.
5. Price formation. Think over your price list taking into account competitor analysis.
6. Production plan with:
property requirements;

costs of renovations, interior design, and equipment;

costs of product and materials.
7. Administrative plan with a description of your staff and payroll system.
8. Risks assessment: situations that could negatively influence business development or income. Think up a strategy for the actions you are going to take in critical situations.
9. A financial plan that takes into account profit and expenses and is based on points 3-7.
10. Estimated yield and profitability.
Step 5. Register your business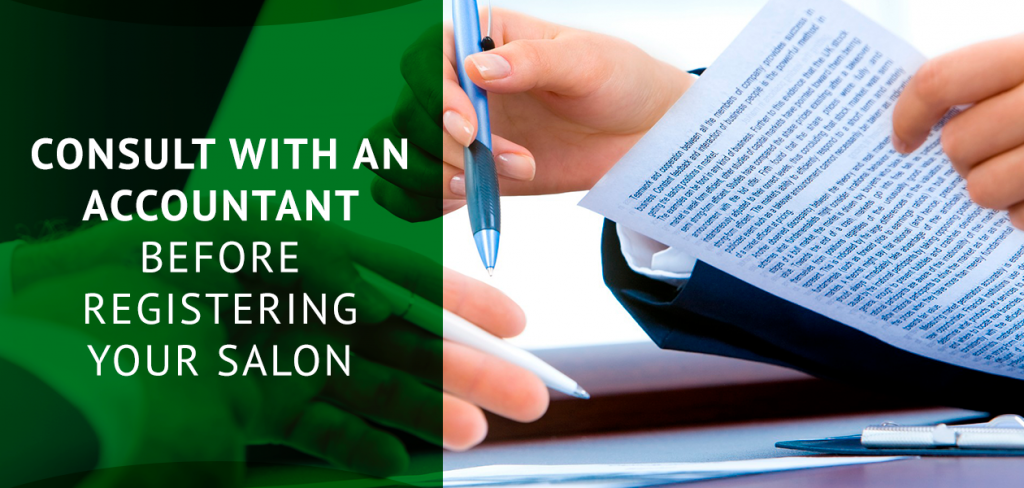 Registering a business legally is not the most simple task in any country. Nonetheless, it is not that hard if you employ the help (or at least consult with) of a professional lawyer or accountant, or better both. They will help you understand how the system works.
What do you need to open a beauty salon? First, you should decide on the type of business organization as it will impact the type of taxes you owe and how you need to file your returns. Many small business owners go for a limited liability company (LLC) since in this case your assets are protected.
You can find the list of paperwork you need to hand in on the Internet, as well as from your lawyer or accountant. Also, check your local government website for the types of permits, licenses, and insurances you might need, such as a general business permit, health and safety permits, sign permit, cosmetology license, etc.
It's good to have a logo ready at this point so you can register your trademark at the same time (in the US, you can do that with the online service provided by the Patent and Trademark Office). It's an important detail many owners overlook, and then you might be looking at you very logo on your competitor's salon. It would be hard to prove copyright without a legal document.
Step 6. Choose a location and space for your salon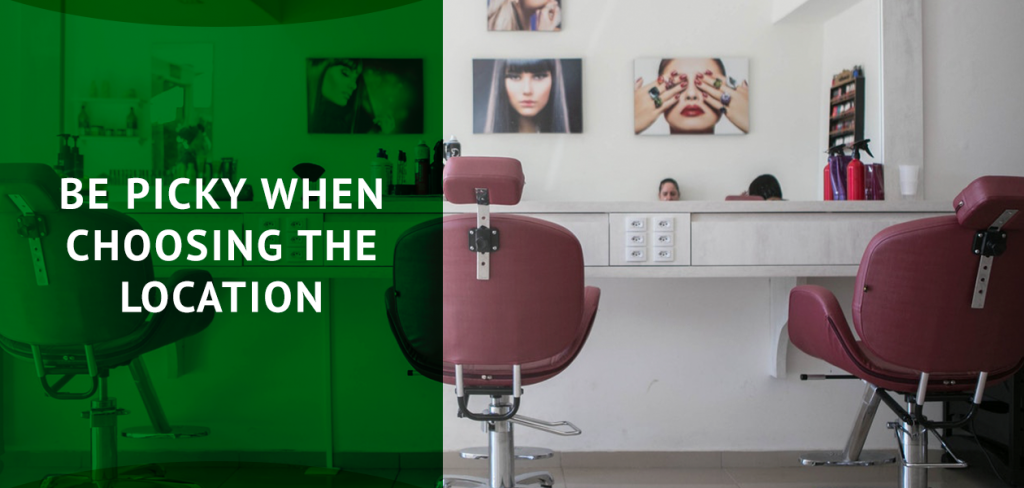 What do you need to open a hair salon? A good location. Decide if you are going to rent or by the space. Both options have their pros and cons and it is up to you to decide which one is the better one for you.
— Buying the property
Pros:
Purchasing any kind of property is always an investment. Even if you decide to change your line of business, you are still likely to recoup the costs.
You are the owner, so you can decorate it as you wish, for example. And if you want to alter the floor plan, you don't need to ask the landlord on top of getting the permits.
You don't need to pay the rent every month, which is an additional expense. You also don't depend on the landlord's whims, in case they unexpectedly raise the payment.
Cons:
Buying property is expensive, especially considering that you also need money for the equipment, backbar products, and promotions.
You are bound to one place. Changing location would be harder than just moving out of a rented place.
The costs for all renovations are on you.
— Renting the property
Pros:
A wide variety of options.

A smaller investment at the start.

You are more mobile: if you realize you have picked the wrong place, you can look for something else.

The landlord takes care of the renovations.
Cons:
A permanent expense in your budget.
Sometimes the landlords change the renting conditions unexpectedly, and you have to agree to them or move out.
You have a limited choice of how to decorate the space: any changes must be discussed with the property's owner.
Of course, opening a salon on your own property is more convenient, but realistically, not many can afford it.
What to look out for when choosing the space
Does its size match your plans?

Can you start right away or do you need to do renovations first?

Is there a convenient parking space nearby?

Does it have easy access to public transport?

Is there a contract saying what you can and can't do with the property?
Finding a good location isn't the easiest thing, so you can save time and effort using services of a real estate agent. Also, don't forget that your friends might have contacts and hook you up with a good property.
Step 7. Design the layout and interior of your beauty salon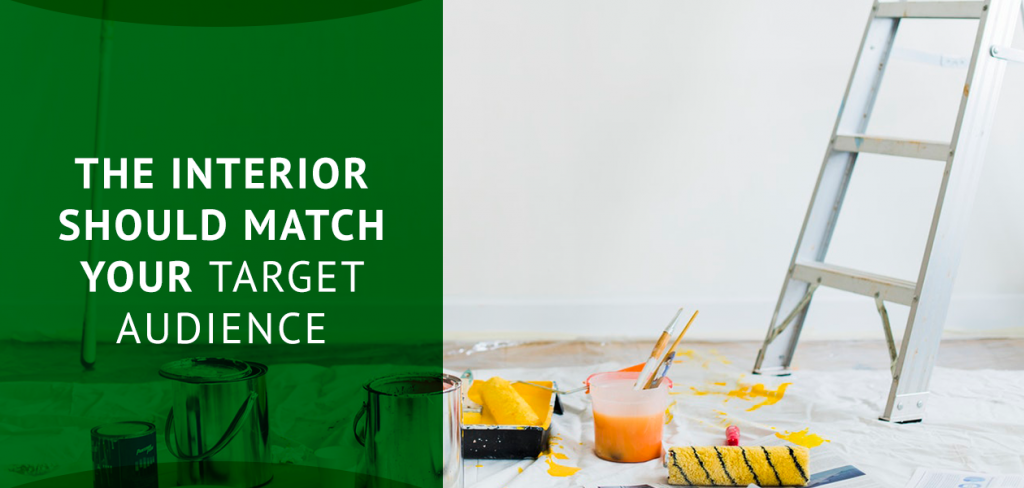 At this stage of opening a hair salon, you should take into account two main rules:
The layout is important for the functionality of the salon. Each professional must have sufficient space for work and the clients should be spared strangers' attention (and sound, ideally).
Plan additional rooms, including a break room for your employees. The more comfortable it is to work the more it will positively impact your business.
The interior should match your target audience, that's why you did the analysis in the first stages. For example, if most of your clients are young people, minimalism or a loft-style design would be a more suitable option.
Pay attention to the waiting area. It should be cozy like a living room, not a hotel lobby.
At this stage, you might need the help of an interior designer. If you feel like design is not your forte, it is better to hire a specialist
Step 8. Form your brand identity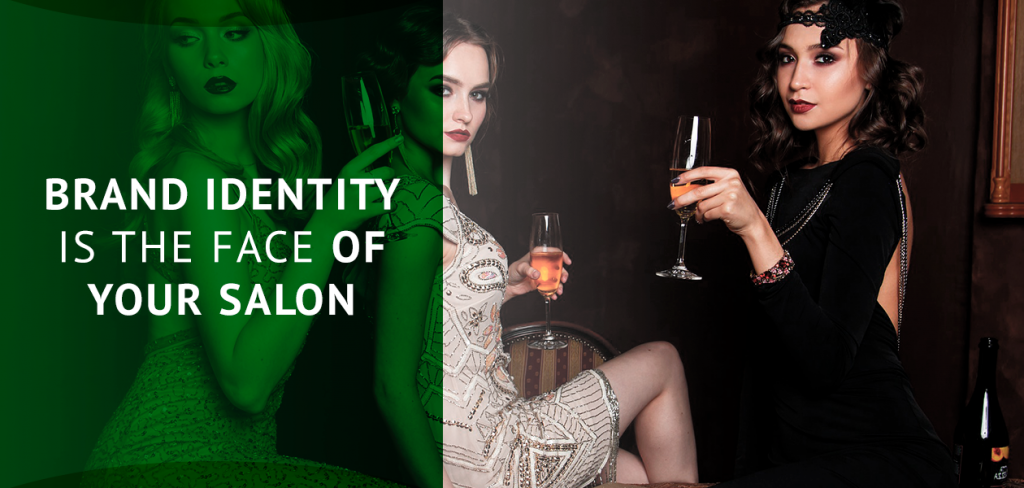 If you don't have a logo yet, it is high time to create one and start developing brand identity right now, while you are still learning how to start a salon. Brand identity is all the elements, such as business cards and a salon signboard, that form a wholesome image of your salon and services and make you more recognizable to the clients.
Key elements of brand identity:
Color scheme.

It is the basis that appeals to clients on an emotional level. Even if you slightly alter your logo or name, clients would still recognize you by colors.
Logo

— the connecting tissue for all your relationships with clients. First, they see the logo in an advertisement, then take it away on a business card or leaflet.
Slogan

— the motto that reflects your salon's mission.
Business cards, leaflets, letterheads, stationary.

Branded stationery (notebooks, pens, gift boxes, etc.) is not only an important element of the salon's image but also a great souvenir.
Certificates and discount cards.
Note: if you are going to place the signboard on a building's facade, you will need a permit.
Step 9. Choose the equipment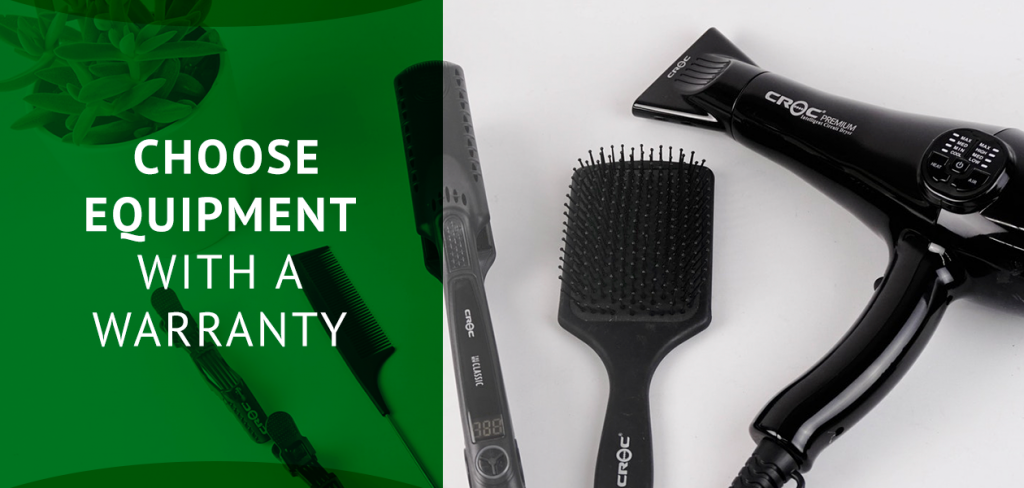 You can add this step in the average cost to open a salon. Different salons require different types of equipment (by purpose and price). For example, if you don't have a Premium class salon, you could look for second-hand options or consider renting. Also, while choosing the equipment, check with your budget that you have mapped out in the business plan.
When drawing up contracts with the suppliers, pay attention to:
Payment conditions.

The timeframe for delivery.

Warranty duration.

Availability of warranty service.
Keep in mind that warranties are different. Some manufacturers have networks of service centers and others don't have any at all. In the first case, it's easy to get your equipment fixed even after the warranty has expired, and in the second one – not so much.
Step 10. Look for suppliers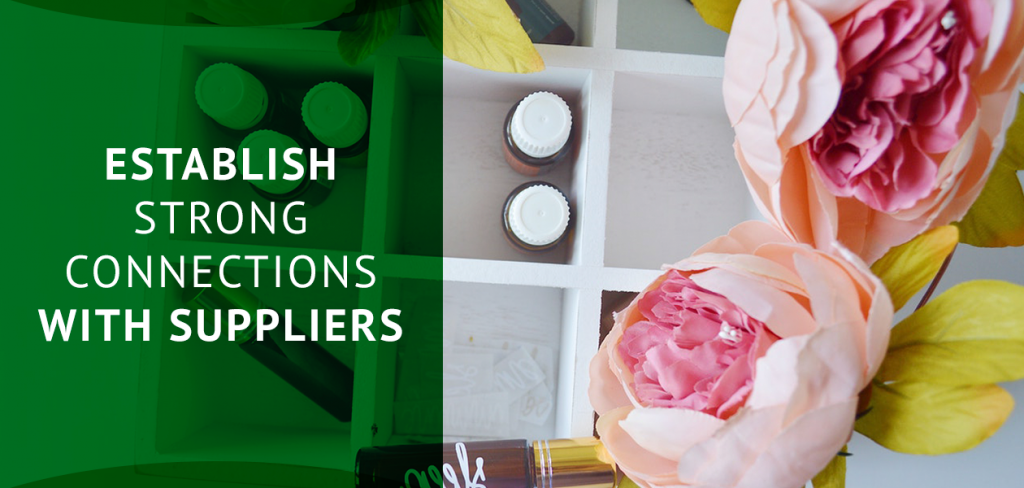 How to open a hair salon without haircare products? Dyes, shampoos, styling products, manicure tools — even small salons work with numerous products. This means you have to establish strong relations with suppliers. It could be a sales agent of a chosen brand or a big wholesale store, or you could be lucky enough to work directly with the manufacturer if there are no distributors in your area.
How do you find suppliers and what should you pay attention to? Here are a few recommendations:
Look for wholesale ads. Study both the online and printed resources since the information isn't necessary duplicated.
Thematic exhibitions. More often than not, they offer particularly favorable conditions for collaboration. It makes sense to visit such events, especially the international ones.
Personal contacts and experience. Discover new brands while traveling. Sometimes, you can bring over a truly unique and well-performing brand that will give you a competitive advantage. Don't overlook the local brands either.
Make sure you get good payment and delivery conditions, and that the supplier can provide you with conformity certificates for all products.
Ask the supplier for norms of consumption; they are necessary for controlling your own profitability.
Choose suppliers that offer customer support and welcome feedback.
Step 11. Hire good employees
One of the most important steps to open a hair salon is not just hiring employees, but building a team.
When you have just employees, everyone is minding their own business, and as the owner, you have to put so much effort to control all the processes. On the other hand, when you have a team, everyone is working for the sake of the same goal — improving the image and profitability of the salon. There is more responsibility within a team and all members would happily recommend each other.
The recruitment process is yet another thing to read about when learning how to open a salon. As you hire employees, take into account their personal qualities along with professional qualities and recommendations. And don't overlook trainees. Experience shows, professionals that have trained in a salon, continue working in it and are more loyal towards the management and achieving the salon's goal.
First, look for an administrator and a few professionals. If you find a good manager you will get yourself a reliable assistant that will help you open your salon.
Where to look? Every owner has their own secrets, but here are some of the most common ones:
Use personal connections and friend's recommendations.

Place job ads on specialized websites.

Post to social media or on your website about available jobs at your salon.

Use a recruiting agency.
Step 12. Promote your salon in social media and on the Internet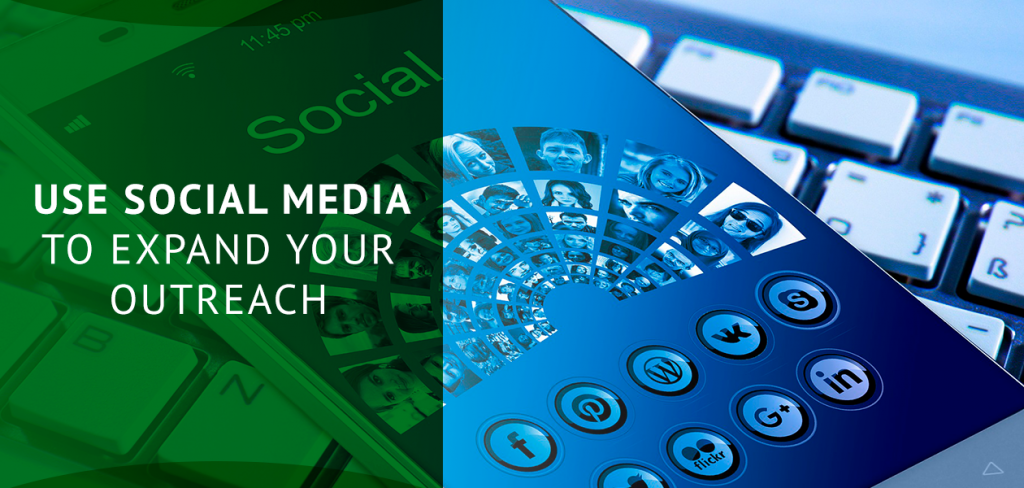 Owning your own hair salon means you need to constantly work on methods of attracting new customers and retaining their loyalty. And most of your clients use social media.
Posting interesting content solves a few marketing tasks all at once:
Maintaining your salon's image.

Increase your clients' trust level.

Increase your outreach.

Gather more information about your target audience.
Remember that an online presence is a two-way street. On the one hand, you get another tool for promoting your services. On the other hand, clients can post feedback about your service so you have to maintain high quality or you will soon get an influx of negative reviews.
The most popular social media are Facebook and Instagram. But if most of your clients use other applications, it's important to have an account there. A simple questionnaire will help you distinguish what websites and applications your clients use.
At this stage, you should consider creating your salon's website. Social media are all the hype right now and it might seem as though a website is not enough for marketing. On the contrary, though, a well-structured website is an excellent advertising channel where you can offer clients a lot of useful information:
List of services with descriptions of each.

Pricing.

Feedback about the professionals.

Information about the equipment you use.

Information about special deals and discounts.
It's not a secret that social media has certain limitations for advertising. On your website though, you are only limited by the state laws.
Step 13. Open your salon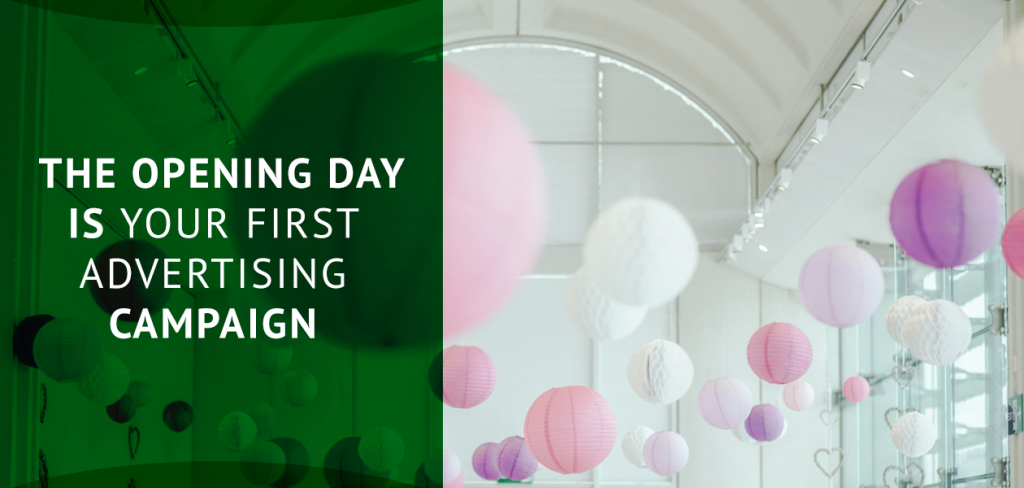 Now that you have learned everything on how to start a salon business, it's time to actually open the establishment. It's fair to say that opening the beauty salon is your first advertising campaign. While preparing for it, consider this:
"

Starting my own hair salon

! Everybody's welcomed:)" — Send out invitations through social media. Make sure you have a way of knowing how many people interested to come.
Create and give out advertising flyers. If it provides a discount to its owner, you will get a much higher interest rate.
Think over the discounts and special deals you can offer your first clients. For example, it could be lower prices in the first month.
Instruct your employees on how to greet clients and what they should to them. It's important to ensure high standards of customer service.
Decorate the space and entrance, and prepare treats or small gifts for your first guests.
Now go meet your first clients 🙂
What to do after the opening?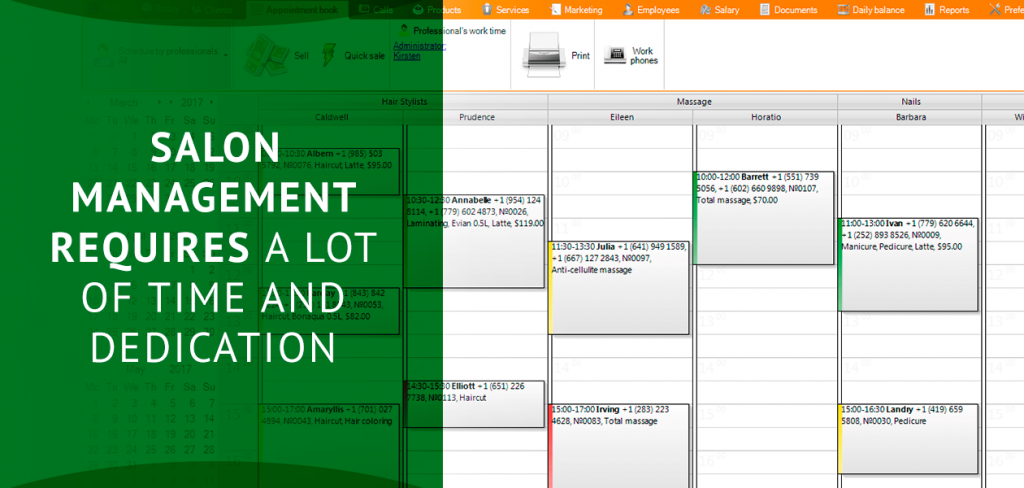 You can almost compare opening a hair salon to a baby being born: long and exciting preparations are followed by the hard and stressful period of actually opening the salon, and then… As much as with real children, you have no time for a break since the most interesting and responsible period is just starting.
How to become a successful salon owner? Managing a beauty salon involves so much time and effort that you don't know how to carve out some time for development. Even if you have a great administrator, it's still hard. But you can do much better if you automate all processes, from booking client appointments to salary calculation and inventory management, right from the start.
Beauty Pro can help you with that. It's a system for:
Quickly booking appointments and scheduling professionals' workload at the same time.

Making payments for services and products.

Accounting for salary and other expenses.

Controlling warehouse remains.

Account for suppliers.

Setting up SMS notifications.

Receiving more than 150 reports,  including ones on the cash flow in your salon, the profitability of services and client visits.
Download the Beauty Pro free 14-day demo version and test the full functionality of our software.