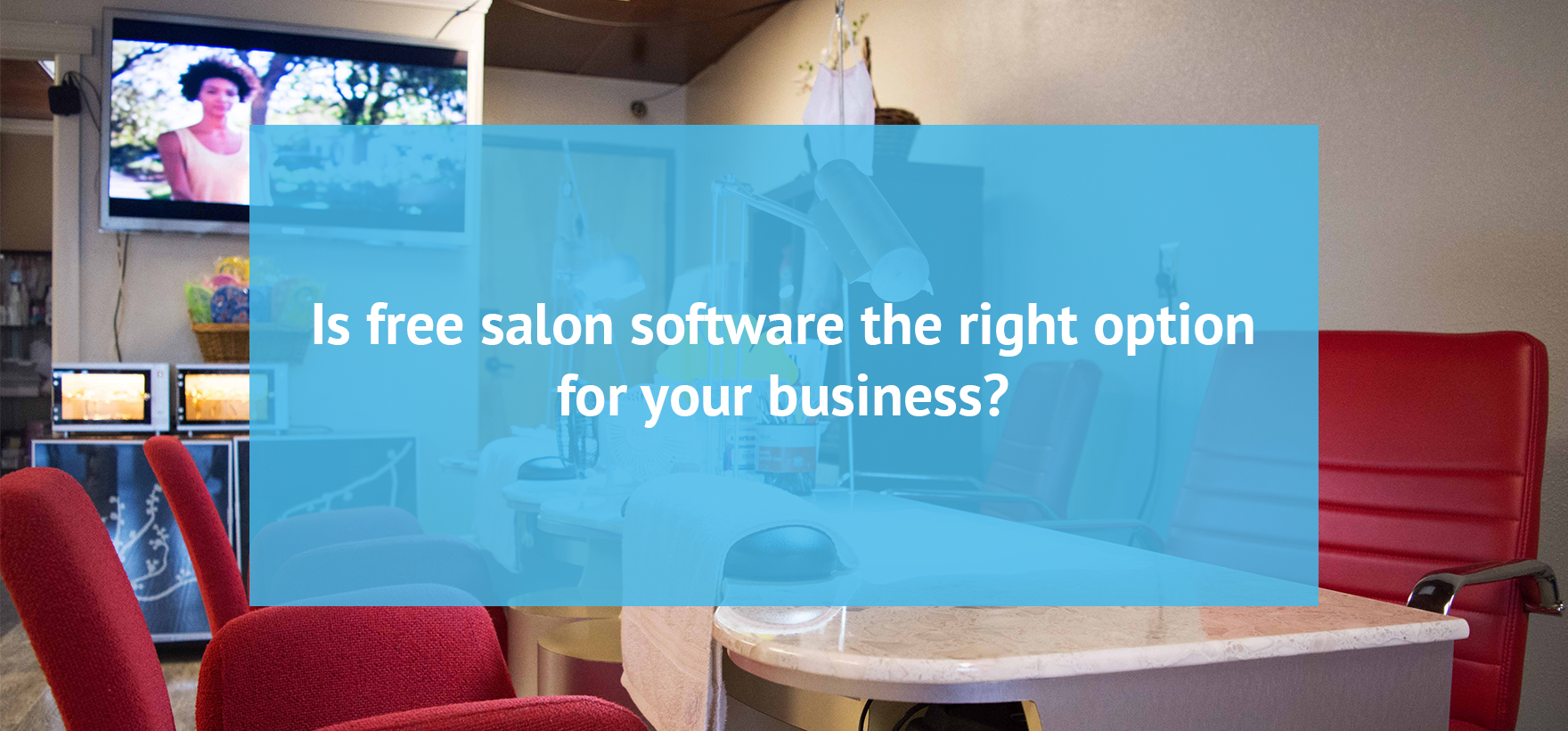 Is free salon software the right option for your business?
Monday November 5th, 2018
2180
It is always tempting to cut corners and save money on every opportunity. Any company, big or small, wants to increase profit with minimal expenses, so it is understandable that you would be contemplating if it is worth using free salon software.
Let's discuss all options you have concerning free salon software and how to choose salon software best fit for your business, so you can make a decision which option is the most effective.
What is a salon management software?
It is a software technology designed to automate one or multiple salon business processes. It can be a whole system that covers all, or most, of salon processes or a smaller software app that helps you manage separate salon tasks, such as client management, appointment booking or accounting, and others.
The software can be free or paid.
What are the pros and cons of free salon software?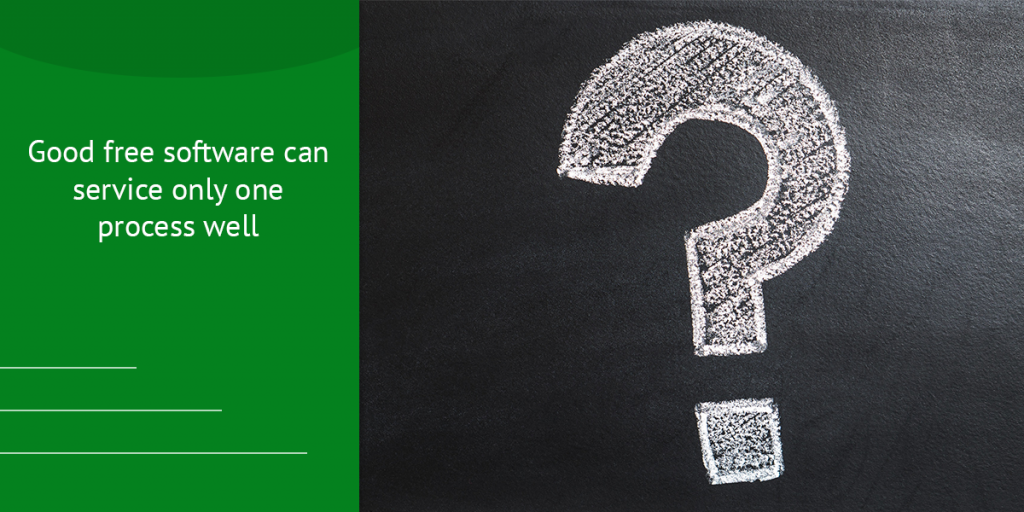 Pros: The main advantage is that this salon management software is free. If you don't have any budget to spare at the moment, you can download and test it right away.
Cons:
The best free salon software can usually service only one process. In some cases, it is paid software with limited free functions. It doesn't sound like a disadvantage right away, but the issue here is that there is no connection between however many programs you have. As a result, you waste a lot of time maintaining a database in one place and constantly transferring data to other programs.
Beauty salon software (free) may be developed by enthusiasts or companies that have other sources of income. Software development costs money and if it doesn't get the financing, you run into many issues, which is very inconvenient on practice and can cost you valuable data.
Another drawback of almost nonexistent financing is that the software can't be maintained properly, updates and fixes are very rare. And when you don't have technical support: there is no one to report to if you run into an issue with the program.
Free salon software oftentimes has no or low tech support. Because of that, you also have to figure out the program on your own and waste time learning without professional assistance. In addition to that, you might miss out on some important functions that the program does have and receive less profit.
On the other hand, you have paid salon software.
What are the pros and cons of paid salon software?
Different apps can offer different benefits, but common Pros of paid software are:
The variety of different apps. You can find one that fits your requirements, with features to cover all salon processes that you need.
They are constantly developed and updated since money is not an issue. A whole team is working on providing you a program that looks and works great.
Most paid apps offer tech support, thus you can get help learning the app, setting it up, and with troubleshooting.
Cons: The price. And if one paid program doesn't have all the features you need, it could get expensive paying for several apps, so you have to be very careful with the choice.
Even if an app costs more than you expected, it might be worth the expenses. It pays off if it can help you increase the profit of your salon while minimizing the expenses. For example, via such functions, as:
effective client management;

easy setup, monitoring and analyzing marketing and advertising campaigns;

quick and error-free salary calculation;

analyzing employee, separate service and financial performance;

automating relationships with suppliers;

controlling income and expenses;

inventory management;

analyzing financial flows.
How to make the right choice?
You should always choose what is best for your business, considering your budget and needs. Whether it's free or paid software, it's your choice, but make sure that you take into account the following aspects:
The app must be able to cover all the

necessary tasks

at your salon.

It is more convenient, time- and cost-effective if all the functions you need are in one app, not several.

The app is convenient in use and helps save time for you and your employees.

Implementing the app is cost-effective. If the app you choose will help you automate routine tasks, save time, and increase efficiency, it will ultimately help you increase profit.
Beauty Pro took care of all these aspects. Our software has features for managing a detailed client database, managing and monitoring performance of employees, setting up and analyzing the efficiency of marketing and advertising campaigns, managing inventory, monitoring profit and expenses, managing financing, and more.
Moreover, we have great technical support that can help you set the software up, learn how to work on it, and answer any questions you have about it.
We also have different subscription options, for different budgets and salon sizes. Download our 14-day free demo to try out all Beauty Pro features and choose a subscription plan best suited for your budget and needs.