Step 2: Start the installation
Find the downloaded file in a folder for downloads on your computer and run it.

Step 3: Create a new database or connect to the previously created database.
Create a test database, or a blank one for data entry. You can also connect to your previously created data base.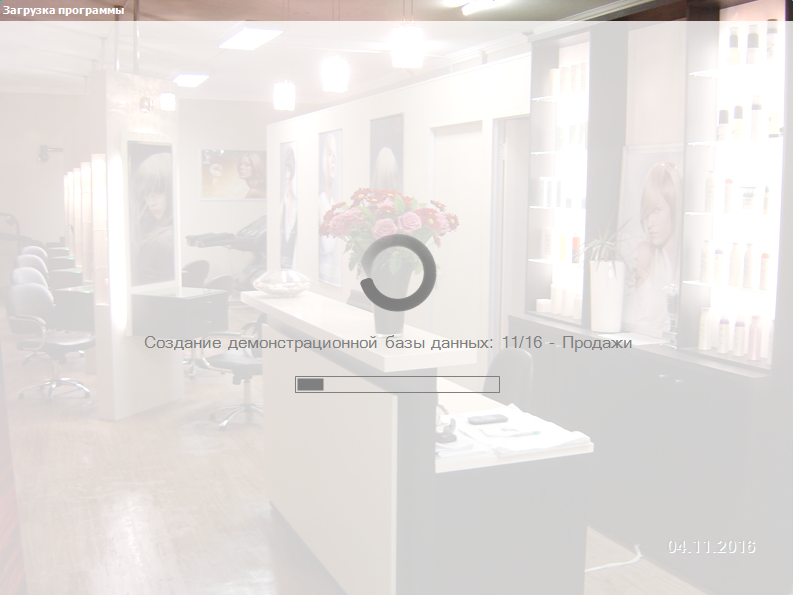 Wait for the installation to run and end.
Beauty Pro will then generate test data. You can then assess how the program works when it has data.
Have any question?
We will help you to understand everything! Call us: (044) 361-2021