Reasons to Find a Salon Coach or a Mentor
Monday November 19th, 2018
1053
Making the first steps in business or a professional career is rather inspiring and fulfilling. But later, we often hit roadblocks, lose motivation or simply don't know which path to take when faced with an issue. Many salon owners and professionals look for a salon coach or mentor in this case, and you might be wondering if this solution fits your needs.
Then, let's figure out whether you need business coaching or someone to mentor salon employees or yourself, the difference between a coach and a mentor, and what results you can expect.
What is a coach or mentor?
Coach and mentor are often used interchangeably, and although they both help you improve business or professional career, there is a distinction.
A salon mentor is a professional who helps you based on their own experience in the field, whether it is with a salon business or professional skills, while a coach focuses more on the soft skills, like time management or employee motivation. Salon coaching also takes the form of lectures, workshops, seminars, and individual sessions, while mentoring is usually individual.
What can you expect from mentoring and coaching?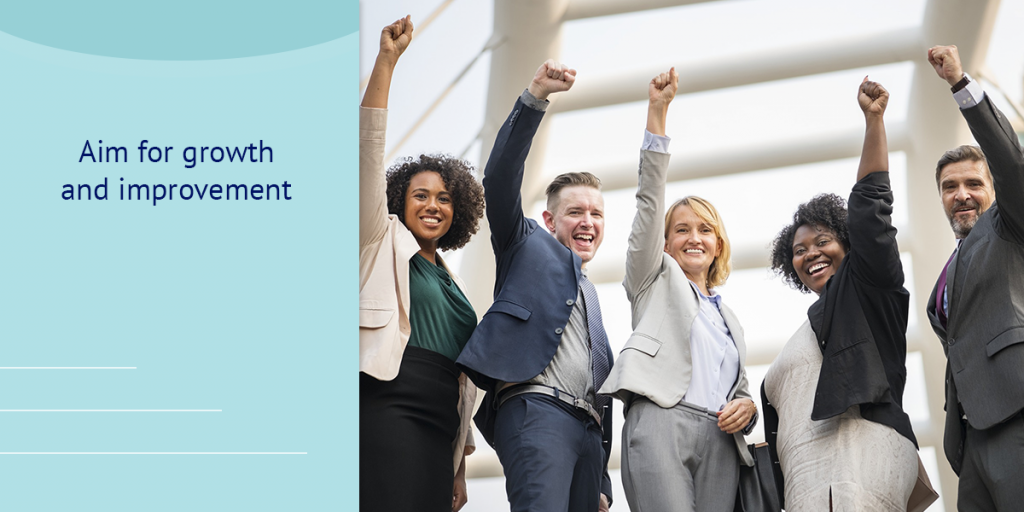 The purpose of salon business coaching is to identify your goals and objectives on a business level, as well as create a strategy. A business coach will support you in reaching your goals, increasing productivity and profits.
Mentoring is more about personal development. It will help you learn how to set measurable goals and be consistent in achieving success without becoming complacent.
It is also important to identify what you need exactly, mentoring or coaching. For example, if you are new to entrepreneurship, an experienced mentor will give you broader advice and connections to help grow your business, while a more mature business will benefit more from coaching. Also, coaching is a better fit for situations where you can clearly identify your needs, while a mentor is better for giving general advice when you cannot specify your needs yet.
Although there is a distinction between a salon coach and mentor, the end result is pretty much the same — growth and improvement.
Why do you need a salon mentor or coach?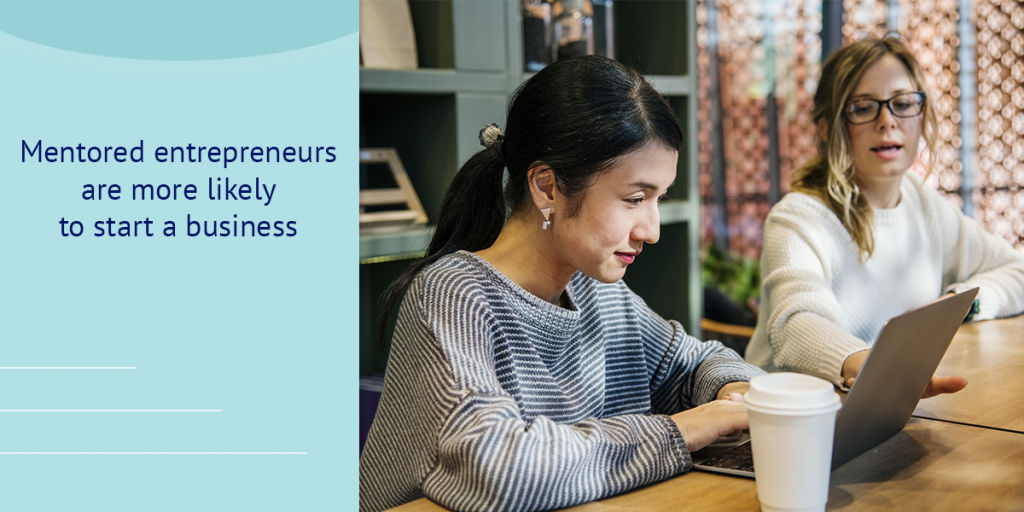 1. They hold you accountable. A mentor or a coach is not a gimmicky motivational speaker that helps you feel inspired after a talk, but the effect wears out quicker than you can even describe a goal in your mind. They help you form a goal properly, monitor your success, and make sure you take responsibility for every action you make towards achieving the goal.
It's hard to find a middle ground when you are on your own, between working hard enough, not going off track, and not running yourself into the grave. But that's a perfect job for a mentor or salon coach.
2. They increase the likelihood of your success. Numerous studies show an actual increase in productivity and profits after completing a mentoring program. And you can expect similar results in from salon business coaching and mentoring. Just take a look at a statistical report from one of the biggest networks of business mentors — SCORE:
Mentored businesses are 12% more likely to stay in business after a year;
43% of mentored entrepreneurs reported business growth after five or more interactions;
Mentored entrepreneurs are five times more likely to start a business and 87% of them are still in business after a year as opposed to 75% without a mentor.
3. They help you discover the professional world much quicker. Whether it is a salon coach who was involved in opening multiple successful businesses or a nail expert with more than 15 years experience, they know their field inside and out, all the challenges and rewards you can encounter. They can also open your eyes to all the truths, help weigh out your options and be more informed, if not prepared.
4. They guide and inspire you. It's easy to get distracted by new ideas and desires, but a mentor helps you stay on track. Moreover, they provide insight into different situations and an alternative point of view.
In salon coaching, as much as in mentoring, these people are also someone you look up to and who can dispel your worries and self-doubt without depreciating your concerns.
5. They motivate and support you. It's easier to believe a person who has been through the same or helped numerous other entrepreneurs to overcome an issue. Moreover, it is easier to believe that person when you are facing hardships and they are telling you what you can do to solve the situation. With a mentor, you also build a relationship, so they know what moves you, what motivates you the best.
6. They open doors for you. Another benefit of working with a person with experience in the field is that they already have a good list of contact. They can introduce you to influential people. In addition to that, you can meet valuable people in salon business coaching sessions.
Mentoring is not just for entrepreneurs, new and established professionals can also benefit from a mentoring program. Moreover, it accelerates the start of a career for newbies since they learn tricks of the trade and how to avoid common mistakes.
How do you know if it actually works?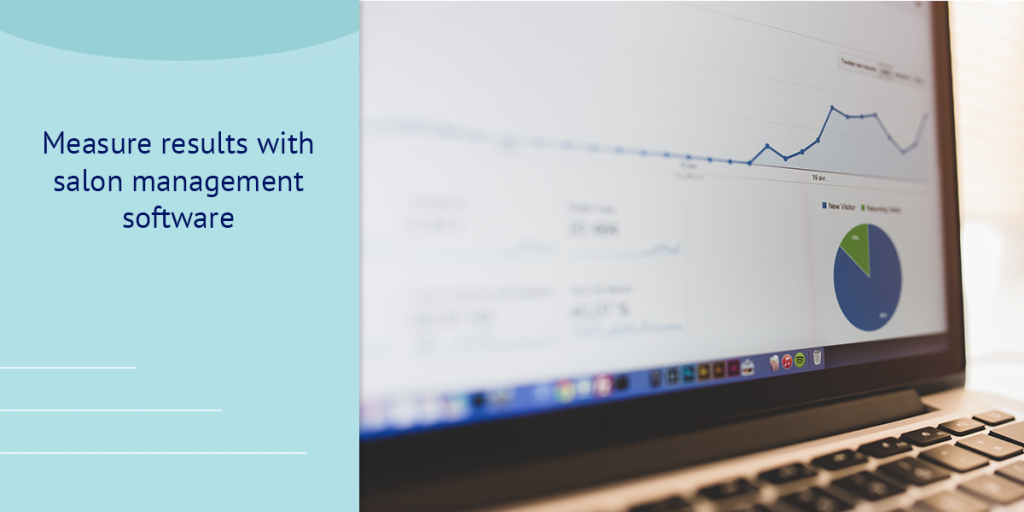 Salon management software is good for measuring if a salon business coaching or mentoring program is working. Feeling inspired and supported is great, but you also need factual data to see improvements and salon software can show you if there are improvements. It offers different reports that can help you do just that. For example:
Income reports.

Salon software gives you information about the profits and expenses, and you can compare the data to the previous day or month.
Employee performance reports.

They can show if your employees are always on time, how many clients they serve in a day or month, how much profit they bring you, and other performance indicators.
You can try out salon management software along with your mentoring program. Download the Beauty Pro 14-day free demo and start measuring your results.