Our affiliate program will allow you to:
expand your existing business or start a new business with minimal upfront investment and a reliable partner
gain a competitive advantage through a high quality product
have access to proven corporate standards
receive technical support and product training, as well as recommendations to improve marketing activities
use a CRM system adapted to work with "Beauty Pro" product
avoid difficulties related to the implementation and use of our product - we offer technical support from the central office for all of our users
organize your own dealer network
Interested?
Please fill out the form below.
We will contact you and discuss all the details.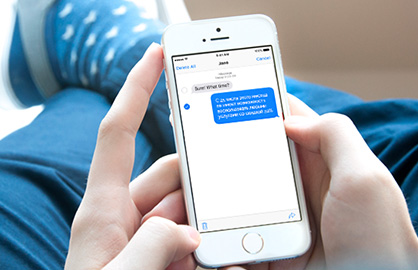 Sales department
+380 (67) 235 71 70
Mail:

info@aihelps.com
Skype:

aihelps
Operating schedule
Mon-Fri:

10:00−19:00
Sut-Sun

weekend