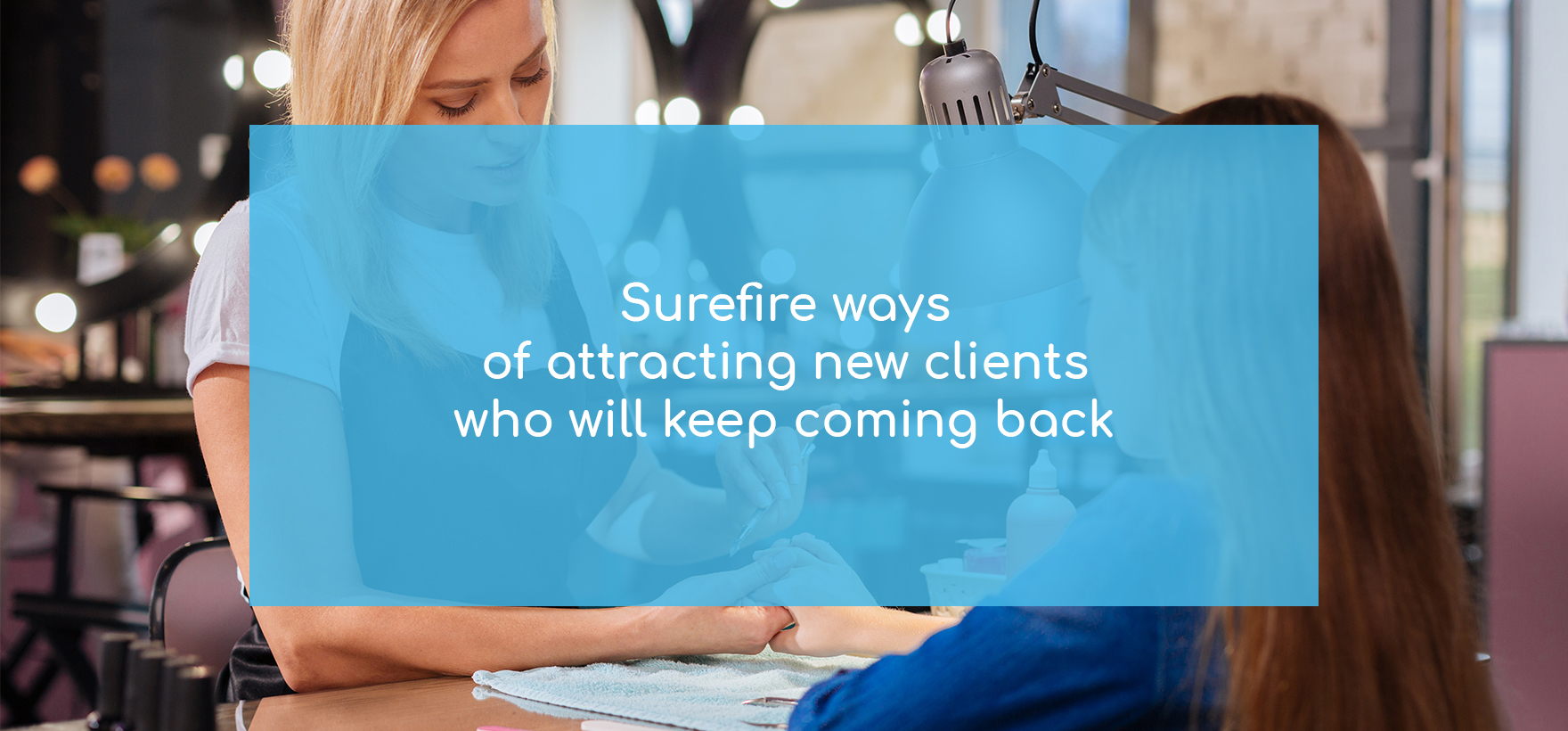 6 surefire ways of attracting new clients who will keep coming back
Sunday July 15th, 2018
10305
High-quality services and products, moderate prices, and skilled beauty experts are only the basics that every client requires when they come to your salon. How to get more beauty clients? How to make your salon stand out from the rest?
In this article, you will find a few useful recommendations and methods to attract customers form our Beauty Pro marketers, who know how to get new hair clients and professionally promote and advertise services in the beauty industry.
1.
How to get more clients in my salon? –
Think outside the box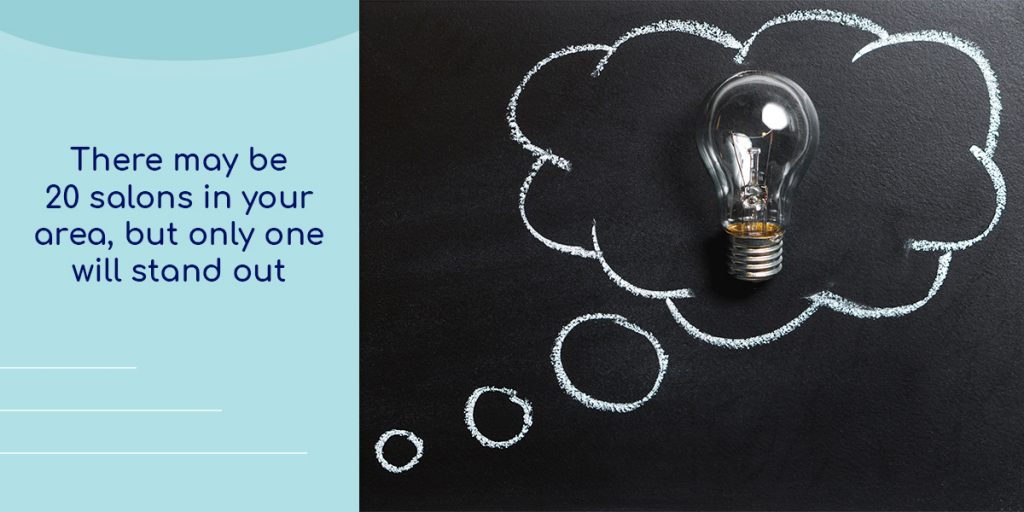 How to get more hair clients when standard, good services can be offered by any beauty salon, and there hundreds of those? What you need to climb to the top and stay there is to offer something unique.
One way to achieve this is through researching both your competitors and audience and gathering information for brainstorming sessions afterward. Look at what is already being offered what the customers lack.
There may be 20 salons in your area, but only one will stand out, booked in advance, and never empty. That salon should be yours. Be that one salon that offers something that nobody else does. All in all, it is the experience that most clients are after.
2. Choose a good location
for your salon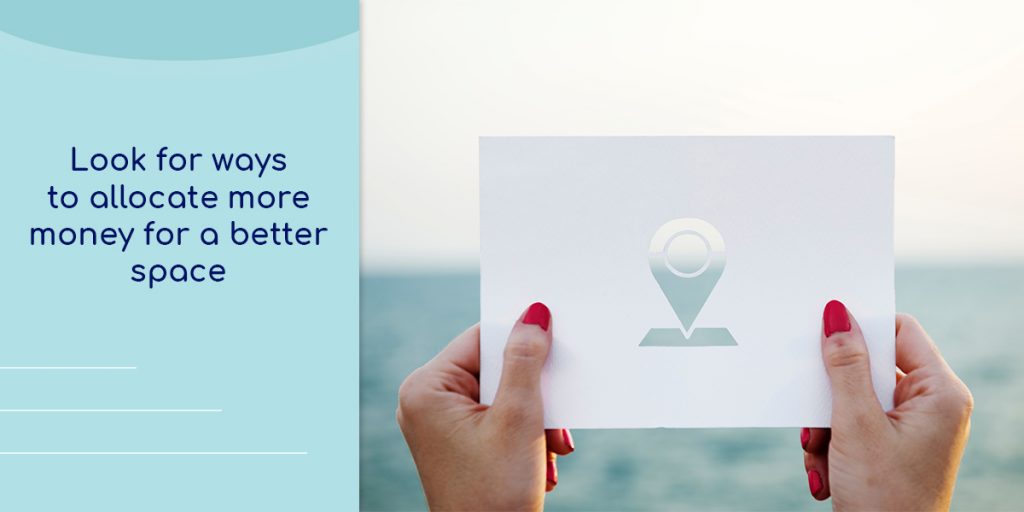 There are many different methods of attracting customers, but one that is sometimes overlooked is choosing a good location. It's important to stand out not only with your services but also physically. From the financial aspect, of course, it can be an issue, especially when you are just starting out, but you need to weigh out all the pros and cons first.
If it is easy to get lost on the way to your salon or it is not clearly visible from the street, you are only attracting the audience who found you on the Internet or through friends. So if your online presence is lacking, you are losing prospective customers.
Look for ways to allocate more money for a better space. Also, look into getting a smaller, but more noticeable, space at the beginning to gather enough money for a bigger salon.
3. Referral program with a bonus system
to engage more audience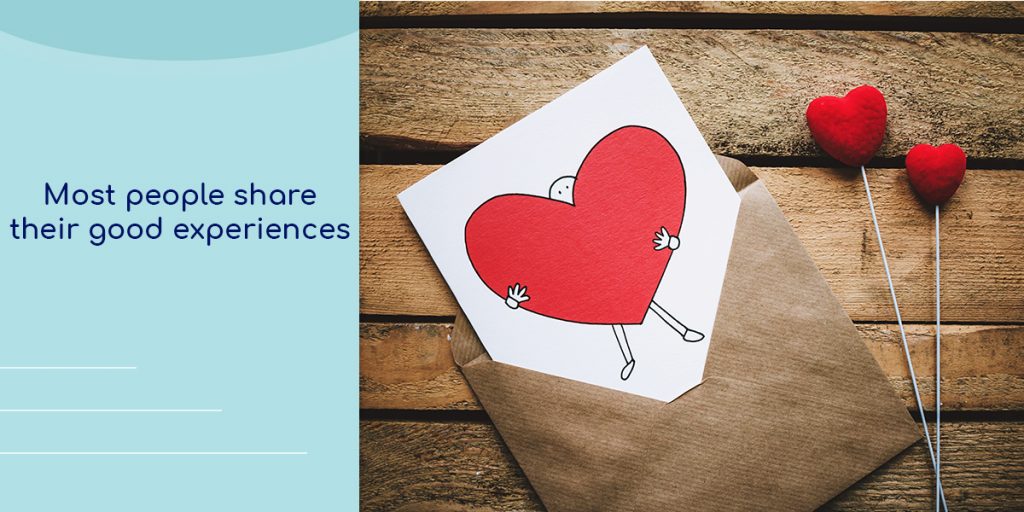 Another tip on how to get new clients for a hair stylist is offering bonuses. It cannot be stressed enough how important a well-executed referral program is to your service. Some people look for a service based on their own set of criteria, others rely on opinions and feedback they deem credible. One of the best methods of attracting and retaining customers is to encourage your existing customers to tell their friends and colleagues about your salon and bring them with.
For example, you can offer small bonuses for each new client they bring, like a free design on a nail, and a special gift for bringing five of their friends, like a free blowout or a foot massage.
Most people share their good experiences and are likely to recommend your salon if asked. But if you use special offers as an encouragement, you are more likely to constantly get new clients and keep existing ones.
4. Special offers and gifts
to attract new clientele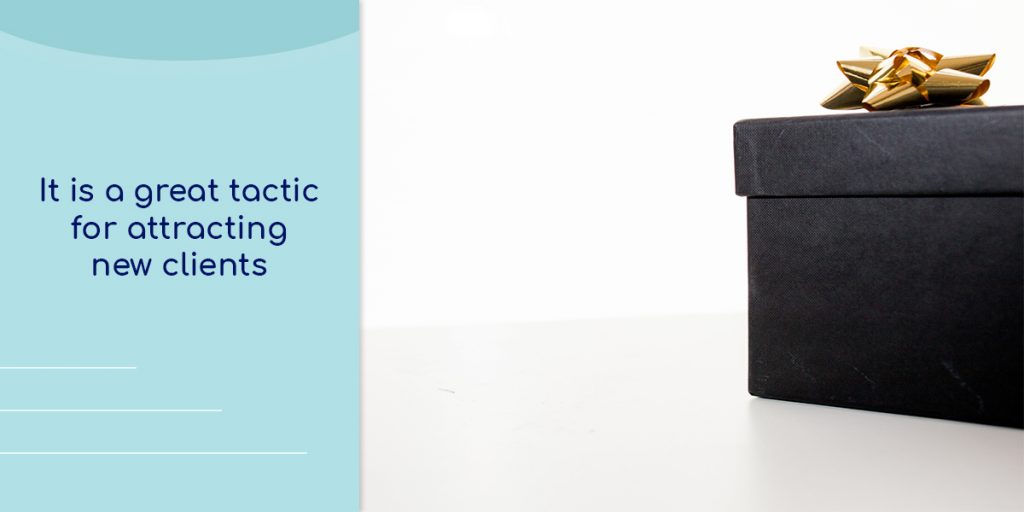 How to get new clients in a salon when holiday offers are viewed as a given? People see so many ads around big holidays, like Independence Day or Halloween, that they almost expect you to have discounts.
Now, on the other hand, sending birthday wishes with a discounted offer or congratulating them on an anniversary since their first visit is what will get you bonus points. It is also a great tactic for stirring up dormant clients who visited you only once or twice and attracting new ones.
5. Make a good first impression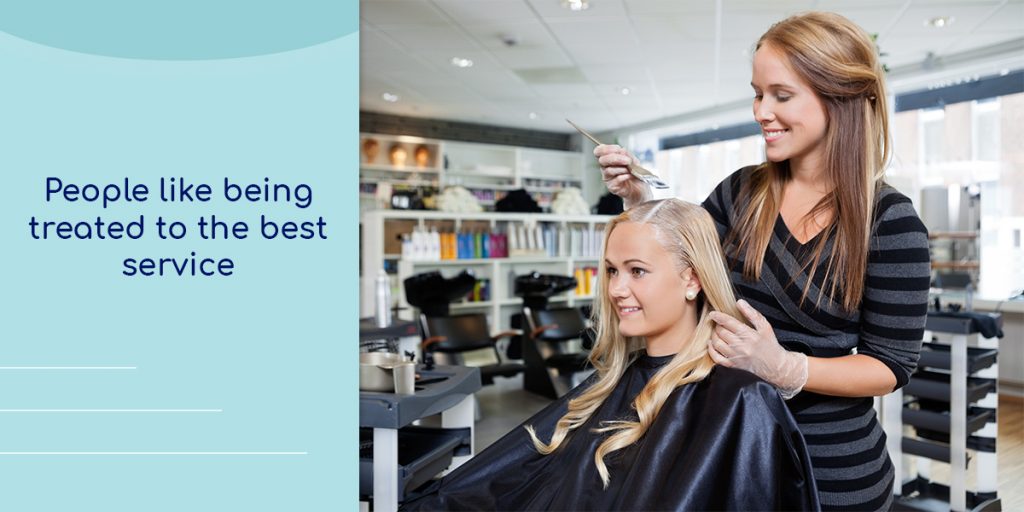 Great advertising and location will get clients to visit you once, but not necessarily make them stay. Regular customers keep the business running and help attract new customers. One of the top methods of attracting customers and retaining their loyalty is to make a good first impression.
People like being treated to the best service especially if they had to save up money for a visit to your salon, so treat each customer equally. Greeting everyone with a smile, offering a drink, and answering questions are the basic tips on how to attract clients to your salon. It is also a good practice to send your employees into training from time to time, to refresh their skills in good customer service.
6.
How to get more clients in a salon? –
Use a CRM system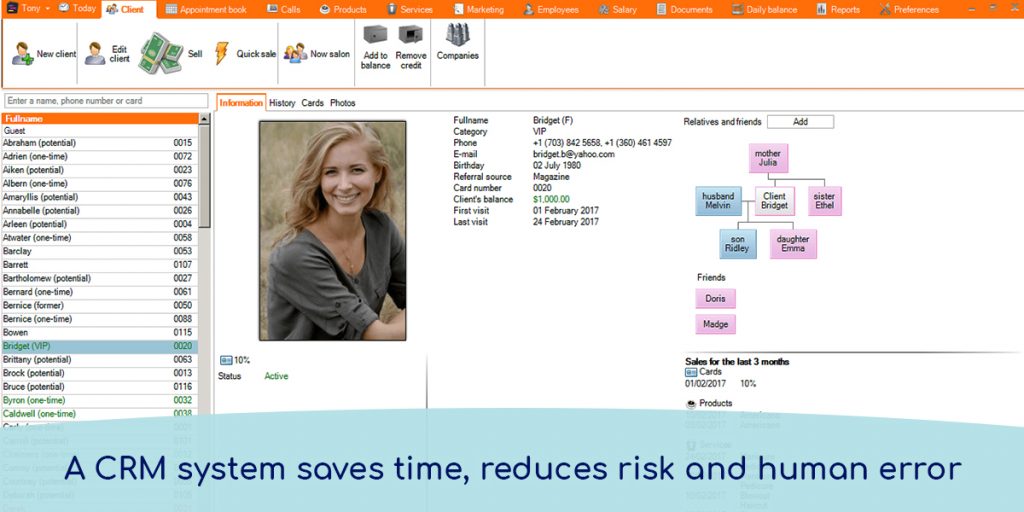 It is not an obvious one among the different methods of attracting customers and retaining their loyalty, but using a CRM system will help you stay organized and keep track of all your clients. A CRM system is one of the key elements in how to get more hair salon clients as much as in the automatization that saves time, reduces risk and human error.
Beauty Pro is one such system that will help you attract new customers. How? Let's find out:
Score a good first impression:

You look way more professional entering data straight into the program. It saves time for both your administrator and client and if they want to make another appointment right away, it takes only a minute to enter the date and time and set an automatic reminder. The software also tracks all transactions and stock of products that you sell.
Bonuses and referrals:

Beauty Pro allows you to keep track of all clients who recommend your services and new clients who came through the referral program. It also stores information about the bonuses and gifts they received. Having this information on hand will help you in further motivating your clients to bring more friends.
Advertising:

Our CRM system will help you organize special offer campaigns among certain groups of clients. You can also set up campaigns for regular and dormant clients, to reward the former and encourage the later ones to keep using your services.
All in all, by automating processed with Beauty Pro CRM system you save money, time, attract new customers, and keep regulars. Our software will help you keep everything in order and set up effective advertising campaigns.
Download the free demo to learn more about the benefits of using Beauty Pro and how it can help your business grow and prosper. You will see positive results even after just two weeks of use. And if you want more tips on how to attract new clients to your salon, browse our blog.